A vast array of true and false colour satellite imagery uploaded to Soar help show the full extent of bushfire damage in Australia's south west in high resolution detail. 
‍
Australia's bushfire season is off to a rough start, with several bushfires breaking out across the country since the start of summer.
‍
Western Australia's south west region has been particularly affected, with 3 emergency level fires with unknown origins mere weeks apart.
‍
As investigations continue, the ability to visualise the extent of the bushfire damage helps provide valuable clues and data, which can be used in preventative measures for the future. 
‍
An influx of new imagery uploaded to Soar shows high resolution before-and-afters of two of the southwest's bushfires: one from mid-December in Augusta-Margaret River and the other very recently in Dunsborough.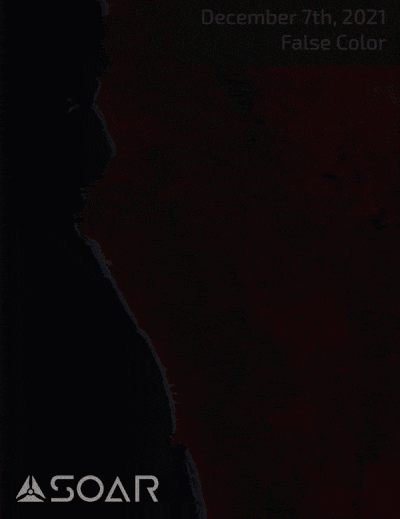 The imagery uploaded included the following: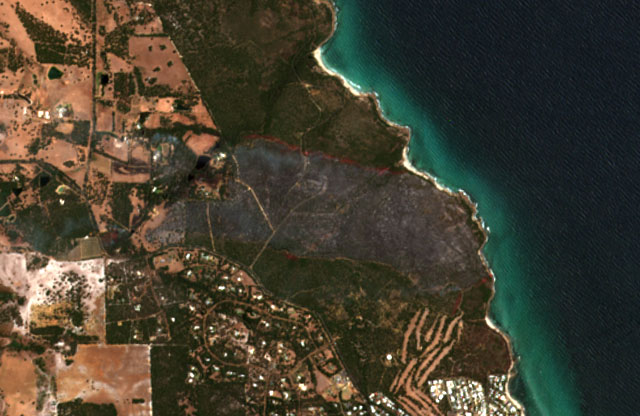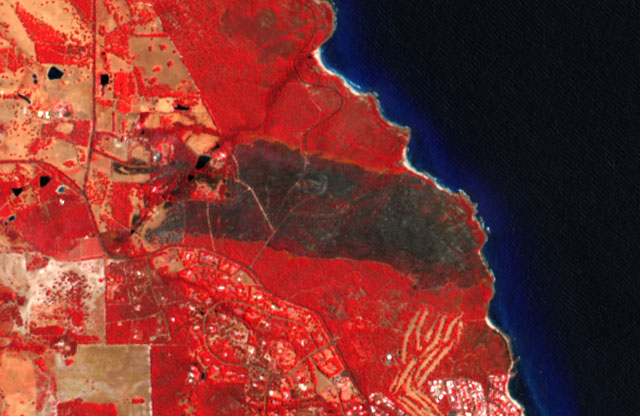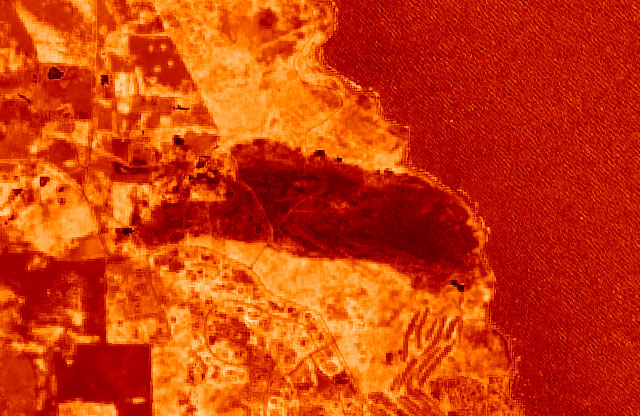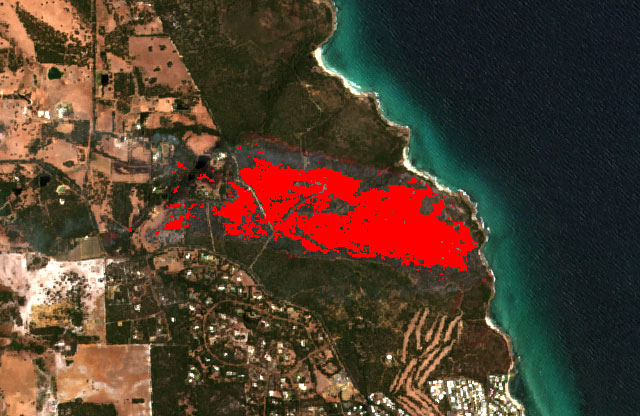 Each of the images helps us visualise different things about the fire. But all of them have one thing in common: they show the true devastation of each bushfire, with the damage extensive enough to see the burn scar on land from satellites.
Experts can utilize imagery such as this to help identify clues about how fires like this spread, the damage they cause, and provide insights into how we can better prevent bushfire spread in the future.
You can view, interact with, and comment on all of these maps, and more, on the
Soar platform
.